Anthony Quinta, DMD
---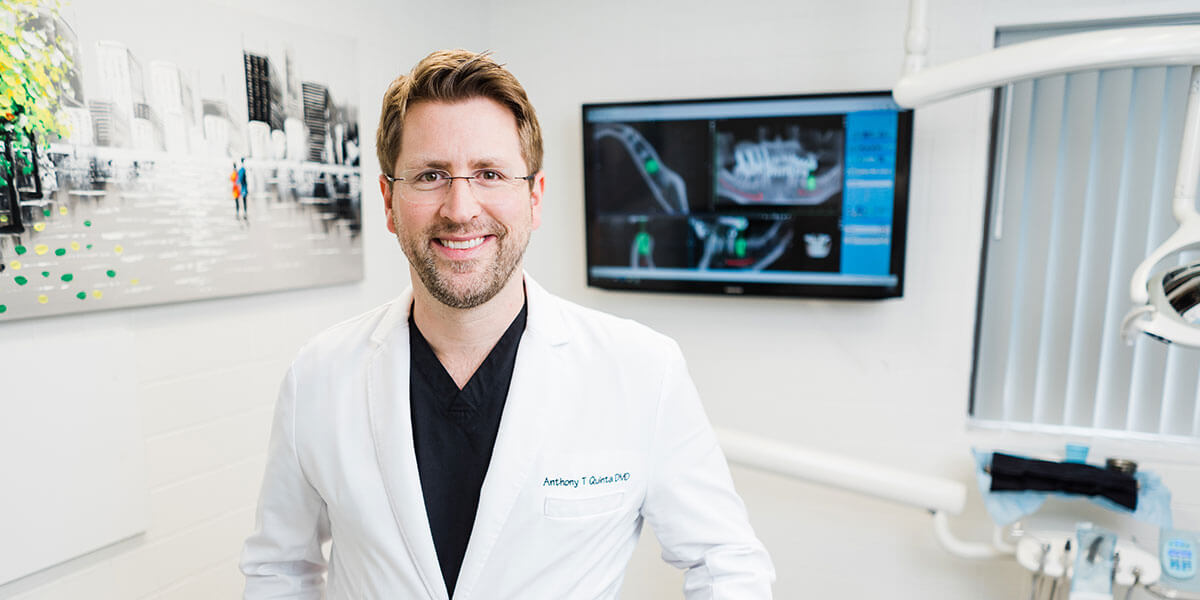 ---
Dr. Quinta graduated Summa Cum Laude from Tufts University School of Dental Medicine. He was awarded honors on both National Dental Boards part 1 and 2 and was the recipient of the Quintessence Award for outstanding performance in clinical Periodontology. After graduation from dental school, Dr. Quinta went on to complete a three-year specialty program in periodontics at Tufts university - Tufts Medical Center and is fully trained in non-surgical and surgical periodontics, advanced perio-prosthetics, implants, guided bone regeneration, and ridge augmentation. During residency, Dr. Quinta served as chief resident and has lectured at many venues including Yankee Dental Congress in Boston.
Dr. Quinta practiced in the downtown Boston area since his graduation in 2010 and then purchased the long-standing practice of Drs. Moini, Witzenberger and Associates in 2017. The practice was started in the 1950s and was the first periodontal office to be established in Springfield. Since acquiring the practice, Dr. Quinta has worked to update both Springfield and Hadley offices. The upgrades have helped to achieve cutting edge diagnostic capabilities and optimal patient care. Upgrades have included: Curve Hero cloud based electronic dental records, Plan Mecca Promax Ultra Low Dose CT scanners, Emerald Digital impressions and Adec dental chairs.
Dr. Quinta is a board certified periodontist and dental implant surgeon and is an active member of the following:
American Board of Periodontology and Dental Implant Surgery
American Academy of Periodontology
Academy of Osseointegration
American Dental Association
Massachusetts Dental Society
Valley District Dental Society
Hampshire Dental Society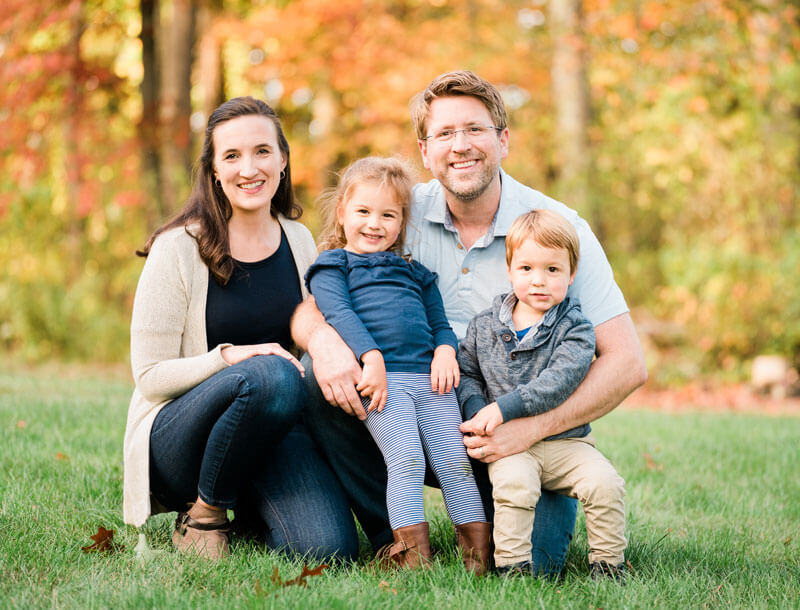 ---
---
Outside of the office, Dr. Quinta enjoys cooking as well as many outdoor pursuits including hiking, skiing and traveling with his wife Talia and children Rowan and Oliver. Dr. Quinta also enjoys volunteering. His most recent trip was to Guatemala to provide dental care to one of the poorest communities.